The two most notable and latest trends are handbags and purses made of fur. Although leather handbags have been a traditional favourite with women, they are now adding handbags made of fur to their existing collection to look elegant and bold. Looking at this preference, new varieties are being introduced. So, handbags and purses made of fur are available in various shapes and sizes. You will get printed small bags along with shaggy and large varieties. Some ladies may not like to carry a full fur bag during daytime and for them there are fur-trimmed varieties. The options are such that you can surely find one to suit your style.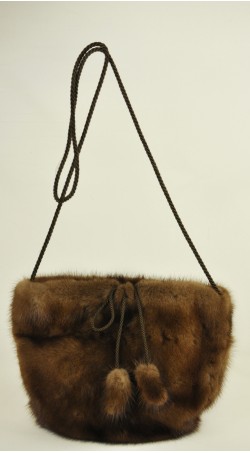 There is no doubt that in the fashion world, fur is increasingly getting popular. The charm of fur was always there and now it has become even better. So, what's new about fur? Well, its fur accessories. The fashion conscious breed of people is combining these accessories even with summer outfits in a bid to freshen up. And it is giving the results. These accessories not only enhance your appearance but also look unique. Let's check what sort of fur accessories is being most sought after by people and the available varieties.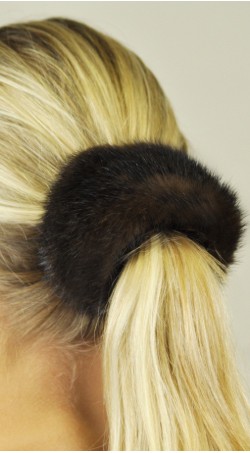 You will come across more funky fur accessories which you may like to try out. Have you checked out accessories like key chains, shoes and hats made from fur? The ball-shaped mink key chains are a great hit nowadays. Key chains, as a matter of fact, have been always popular. It is one of those accessories which are reasonably priced despite being made of fur due to their small size. If you want to add fur to your daily life then nothing can beat this timeless accessory. On the other hand, you will find shoes with a new footwear option which is fur heels instead of the usual leather. In fact one of the hottest fashion accessories right now is fur footwear which you can wear with any outfit to exude style and texture. You can wear them with jeans or skirt to get that sophisticated look.
Regarding fur hats, this winter accessory is now being worn during spring and even summer. This has been made possible due to variations in design. A fur hat is a crowd puller and during spring and summer months, you will notice women wearing them in the evenings.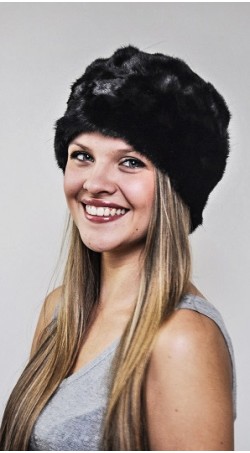 Like other accessories, fur accessories too are available in a variety of colours. You can choose from colours like black, white, neutral and mahogany, etc. If you fancy, you can also opt for dyed fur to add some extra bit of fun to your look and outfit. So, there are a whole lot of choices for you regarding fur accessories and you can easily kindle interest by pairing the same with neutral outfits.
So, if you are interested in fur then collecting fur accessories is the best way to begin. Although fur itself is expensive, yet these items because of their size cost significantly less. So, enjoy your shopping and relish your fur!